v0.3 Release and New Demo!
---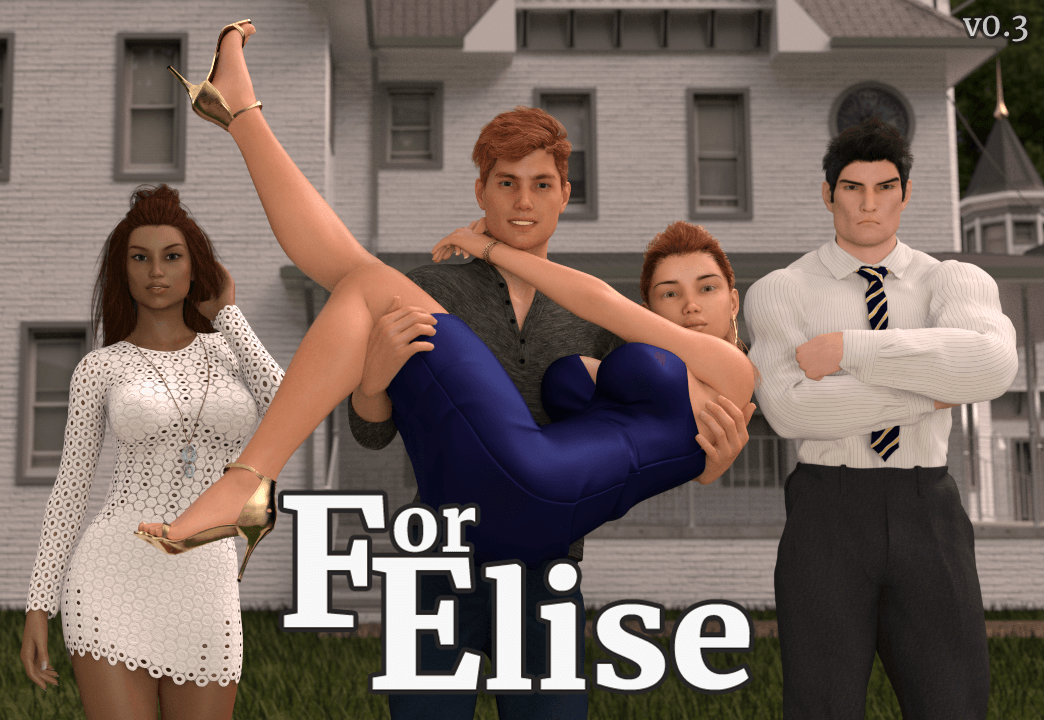 v0.3 is here!
Contained within is another new day of content! In Day 2, Brian meets an old friend with an intriguing proposition, and Elise plays an interesting new game. Download now to see what happens!
Changelog:
Added the entirety of Day 2
Added gallery for premium builds
Fixed some bugs
Minor stability enhancements
Also: v0.2 is the new demo. It contains the intro and the entirety of the first day. Enjoy!

Files
For Elise - Demo v0.2 - PC
134 MB
Dec 23, 2017
For Elise - Demo v0.2 - Mac
119 MB
Dec 23, 2017
For Elise - Demo v0.2 - Android
134 MB
Dec 23, 2017
For Elise v0.3 - PC
150 MB
Dec 23, 2017
For Elise v0.3 - Mac
135 MB
Dec 23, 2017
For Elise v0.3 - Android
150 MB
Dec 23, 2017